Enterprise Data Feed Packages
A comprehensive set of data feeds containing both real-time and historical domains, WHOIS, DNS, IP, and cyber threat intelligence datasets that are useful for efficient big data infosec analytics, forensic analysis, SIEM (security information & event management) data enrichment. Ideal when enterprise or government security policies prohibit the use of API calls outside the internal network.
Data Feeds are provided with bulk, efficient and unrestricted access to all data offline. While individual Data Feeds can be purchased on different Data Feed product pages, a combo Enterprise Data Feed through WhoisXMLAPI can be purchased as an annual subscription for enterprise customers. The access pricing is based on the product combinations. The pricing structure gives predictability to business planning and solutions architecture. You can purchase any of the Data Feed Tiers listed below.
Data Dictionaries for Database Download Products: HTML, ODT, TXT, PDF
Have questions?
Contact us at


Get started
Practical usage
Working in the banking and financial services sector? Fraud detection specialists can use the Enterprise Data Feed Package to keep an eye on potentially compromised websites and pages that could be preying on clients.
Want to improve your company's defense against all kinds of cyber threats? Prepare and automate the best protection with the Enterprise Data Feed Package. Security teams are given access to the information they need to mitigate and protect people and assets against cyber attacks.
Diving into an ongoing cyber attack? Gather as much intelligence as possible for threat hunting, threat defense, cyber forensic analysis, and data enrichment with the Enterprise Data Feed Package. Know how attackers got into a network or system, what tools they used, and more.
Need uninhibited access to domain intelligence without adding potential risk or third-party APIs to your transactions? Not a problem. Contact us for flexible licensing policies to ensure that your plans for growth are not limited by third parties.
More enterprise packages we offer
Enterprise API Packages
API access trough WhoisXMLAPI can be purchased as an annual subscription. The access pricing is based on monthly query volume, which is metered monthly with per-minute rate limits. The pricing structure affords you predictability in business planning and solution architecture.
Learn more
Enterprise Tools Packages
While individual tool product can be purchased separately, a combo Enterprise Tool access through WhoisXMLAPI can be purchased as an annual subscription for enterprise and government customers with a combo discount.
Learn more
Didn't find a suitable package?
Make your own!
It is also possible to form a custom tier.
Get a fully customizable solution based on your business needs.
Trusted by
the smartest
companies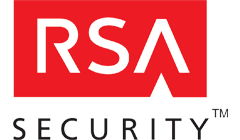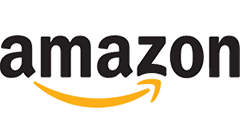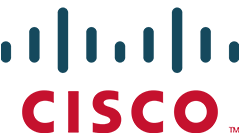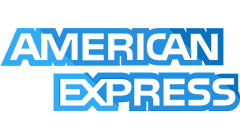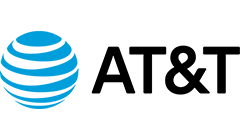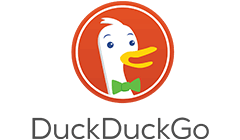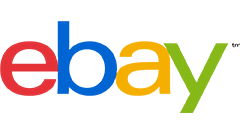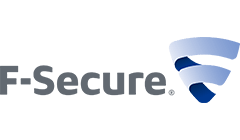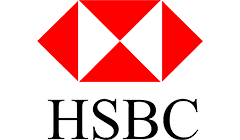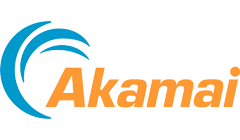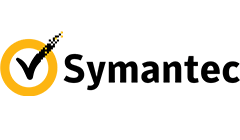 Have questions?
We are here to listen. For a quick response, please select your request type or check our Contact us page for more information. By submitting a request, you agree to our Terms of Service and Privacy Policy.