Internet Statistics Reports
Get customized reports on TLDs covering datasets falling under domain name, WHOIS and DNS category.
Have questions?
Contact us at


Get started
10.1
+ billion
WHOIS records
582
+ million
Domain names tracked
1.2
+ billion
Domains and subdomains
We have the most comprehensive domain name databases
covering the most TLDs
.com .net .org .edu .int .mil .gov
.de .uk .cn .ru .tk .nl .eu .fr .au .ca, etc.
.info .xyz .top .us .loan .biz .club .win .vip, etc.
Internationalized TLDs
from 在线 (online), संगठन (organization), セール (sale),

닷컴 (dot com)

to vermögensberater (financial advisor)
For each TLD we track
Daily domain name activity (drops/adds), active domains size, trends, creation/expiry, renewals, pending deletes, renewal rates, etc.
Registrar market shares, registrant country/region/city market shares, registrant name/email market shares, WHOIS and DNS servers market shares, etc.
Related TLDs by parent organisation, back-end provider or sector.
... and much more!
We have the largest domain name WHOIS database in the world!
Up-to-date

and accurate statistics
Gain insights into various domain data
Reports customized based

on your

requirements
Spreadsheet, graphical

or any other

format
What reports we build
Daily domain name activities.
TLD registration and removal trends.
Reports on key attributes of domain name registration: registrant, contact email, registrar, name servers, etc.
Top members of any key attributes: top 10 most TLDs with most new domain registration, top 20 registrants with most domain registrations, top 10 registrars with most market share, top 10 name servers that host the most domains, etc.
... and any other report you want!
Sample reports
| Type of TLD | Number of TLDs | Domains registered | Signed zones | Upcoming deletes |
| --- | --- | --- | --- | --- |
Trusted by
the smartest
companies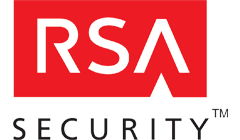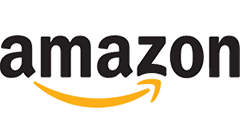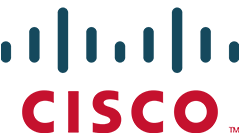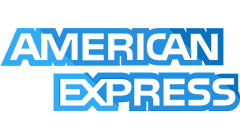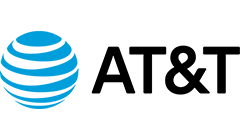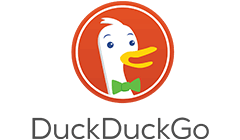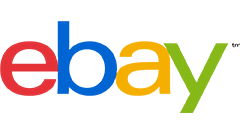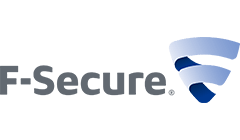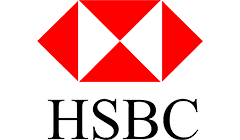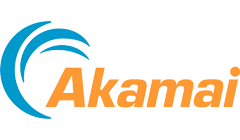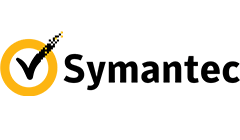 Have questions?
We are here to listen. For a quick response, please select your request type or check our Contact us page for more information. By submitting a request, you agree to our Terms of Service and Privacy Policy.