Contact Us
Our excellent development and customer service team are here to answer all your queries and provide unhindered service.
Sales

Quote request and questions regarding product features or business proposals.
Technical and Account Support

Any questions regarding account and product issues (subscription renewals, purchases, cancellations, unclear behavior, bugs, stability issues etc.).
Product customization

Request a customized product or propose a feature.
General

Product enhancement or any other questions or suggestions.
Phone service

Phone access is for sales inquiries or enterprise customers with premium support only. For all other customers, please email us instead.
During business hours 11 am to 4 pm PST, Monday to Friday
Mailing Address
Whois API, Inc.
340 S Lemon Ave, #1362
Walnut, CA 91789
USA
About WhoisXML API
WhoisXML API provides the most comprehensive domain, IP, DNS, and cyber threat intelligence to all types of cybersecurity enterprises and organizations with a digital footprint. Learn more about us.
If you are interested in discussing a strategic alliance, please email us at

.

Three-year
growth 1,640%

TOP IT services
companies
Trusted by
the smartest
companies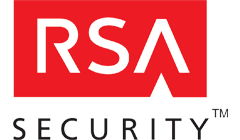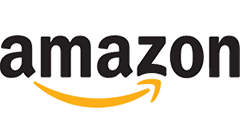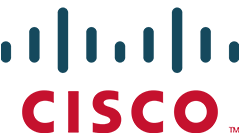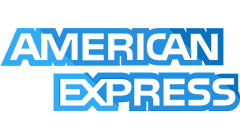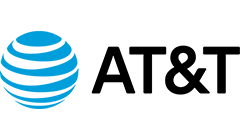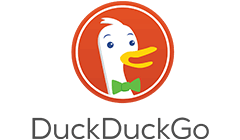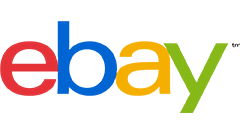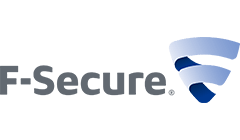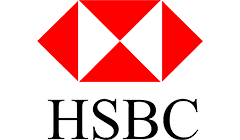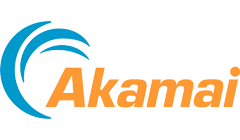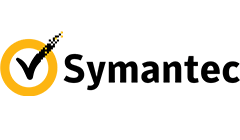 Have questions?
We work hard to improve our services for you. As part of that process, we welcome your feedback, questions, and suggestions. Please let us know about your thoughts and feelings, and any way in which you think we can improve our product.
For a quick response, please select the request type that best suits your needs. For more info regarding the request types, see Contact us page.