Our mission
We deliver the most comprehensive domain, IP, DNS, and cyber threat intelligence data to enable a more secure and transparent Internet for all businesses.
Have questions?
Contact us at


Contact Us
7.0
+ billion
WHOIS records
582
+ million
Domain names tracked
1.2
+ billion
Domains and subdomains
Why WhoisXML API
WhoisXML API empowers all types of cyber-security enterprises, including MSSP, SOC, Fortune 1000 organizations, government agencies, and SMBs with a digital footprint. We relentlessly collect, process, and deliver the most comprehensive and readily-available domain, IP and DNS intelligence there is on the market.
Our products are the result of advanced and innovative machine learning and data science processes augmented by over a decade of experience and successful partnerships with key Internet security players. Our vast and diverse intelligence also helps cyber-security companies build better tools and platforms for their customers.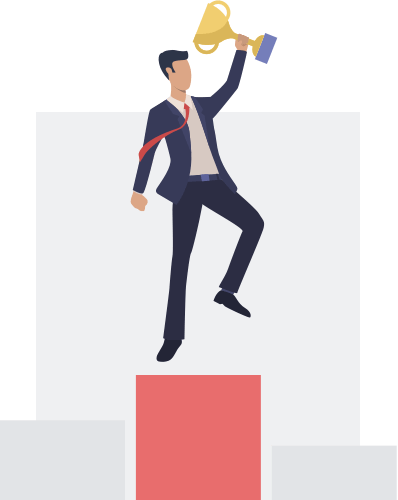 #1 coverage for domain, IP, DNS, and cyber intelligence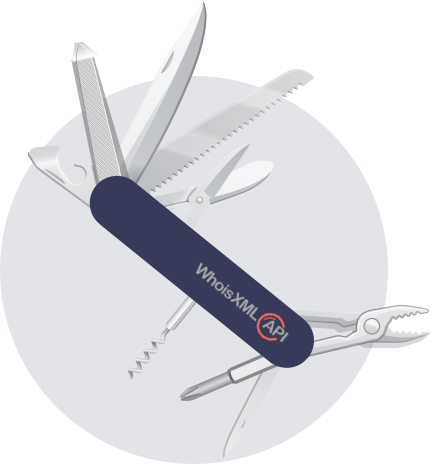 An extensive set of solutions and products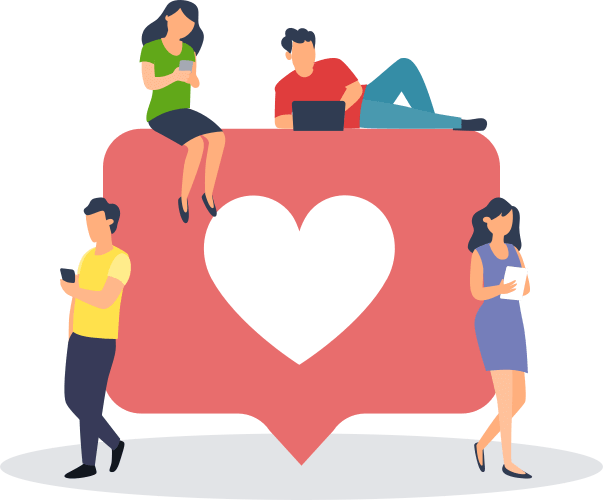 An ever-growing and happy clientele base
Our Team
Our team comprises seasoned big data and infosec professionals who embrace our vision of making accurate and reliable threat intelligence available to as many users as possible. We believe that with the right domain, IP, and DNS data, the world's most critical security researchers can back their theories and extract the narratives required to produce a safer, smarter future. We have also been one of Inc. 5000 fastest growing Top IT Companies since 2016.
Trusted by
the smartest
companies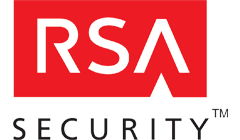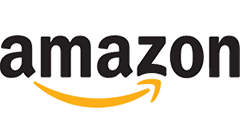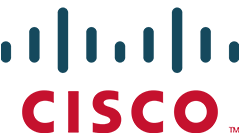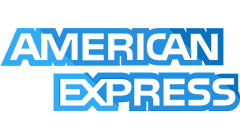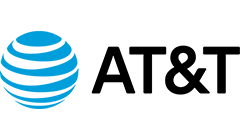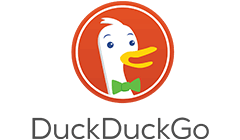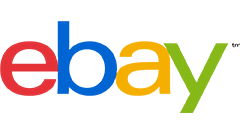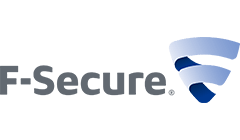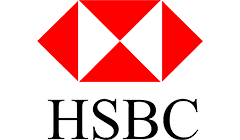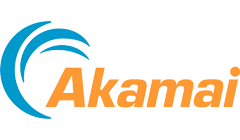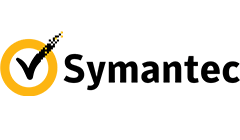 Have questions?
We are here to listen. For a quick response, please select your request type or check our Contact us page for more information. By submitting a request, you agree to our Terms of Service and Privacy Policy.