Threat Intelligence API
We supply APIs with exhaustive information on hosts and their infrastructure. By using data received from a range of providers and our own comprehensive internal databases (accumulated for more than a decade), and by conducting real-time host configuration analysis, we provide APIs with meticulous details of the target host. It is a building block in your system of threat detection and prevention.
Have questions?
Contact us at


Get started
Analyse configuration
Highlight suspicious items
Incorporate our ample data
sources into

your system and

boost it with

proper threat

intelligence analysis

.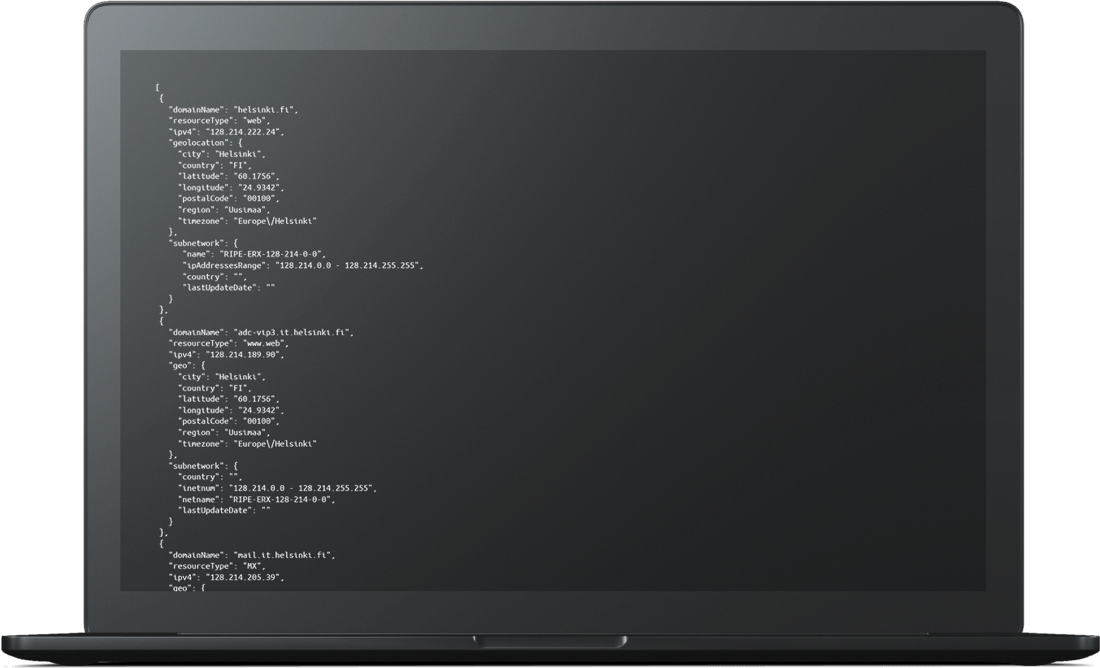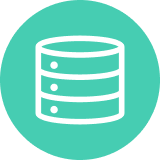 Are you interested in threat data feed integration?
Check our threat intelligence data feeds that cover typosquatting and disposable domains and more in the form of downloadable files for use within your own security perimeter.
Trusted by
the smartest
companies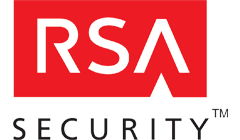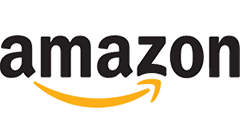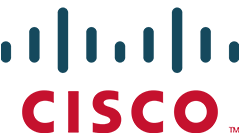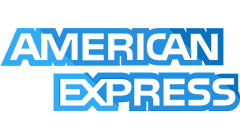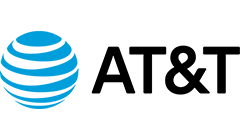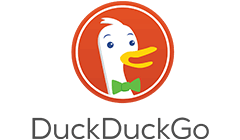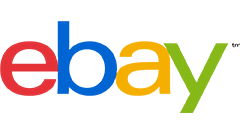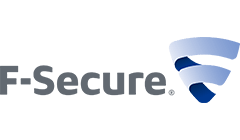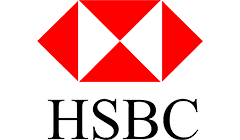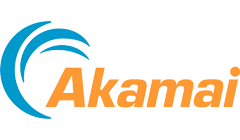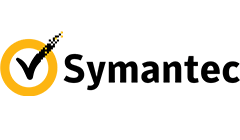 Have questions?
We are here to listen. For a quick response, please select your request type or check our Contact us page for more information. By submitting a request, you agree to our Terms of Service and Privacy Policy.