Threat Intelligence Platform
We provide a handy tool and APIs for breakdown of hosts and their infrastructure. The platform obtains data from various providers and our own substantial internal databases (put together for over 10 years), analyzes host configurations in real time, and offers an in-depth perspective of the target host. It is a building block in your toolkit for threat detection.
Have questions?
Contact us at


Get started
Analyze configuration
Identify any
hazardous item
Threat intelligence analysis
Get an instant breakdown of the host and the infrastructure behind it through the web interface.
Sample reports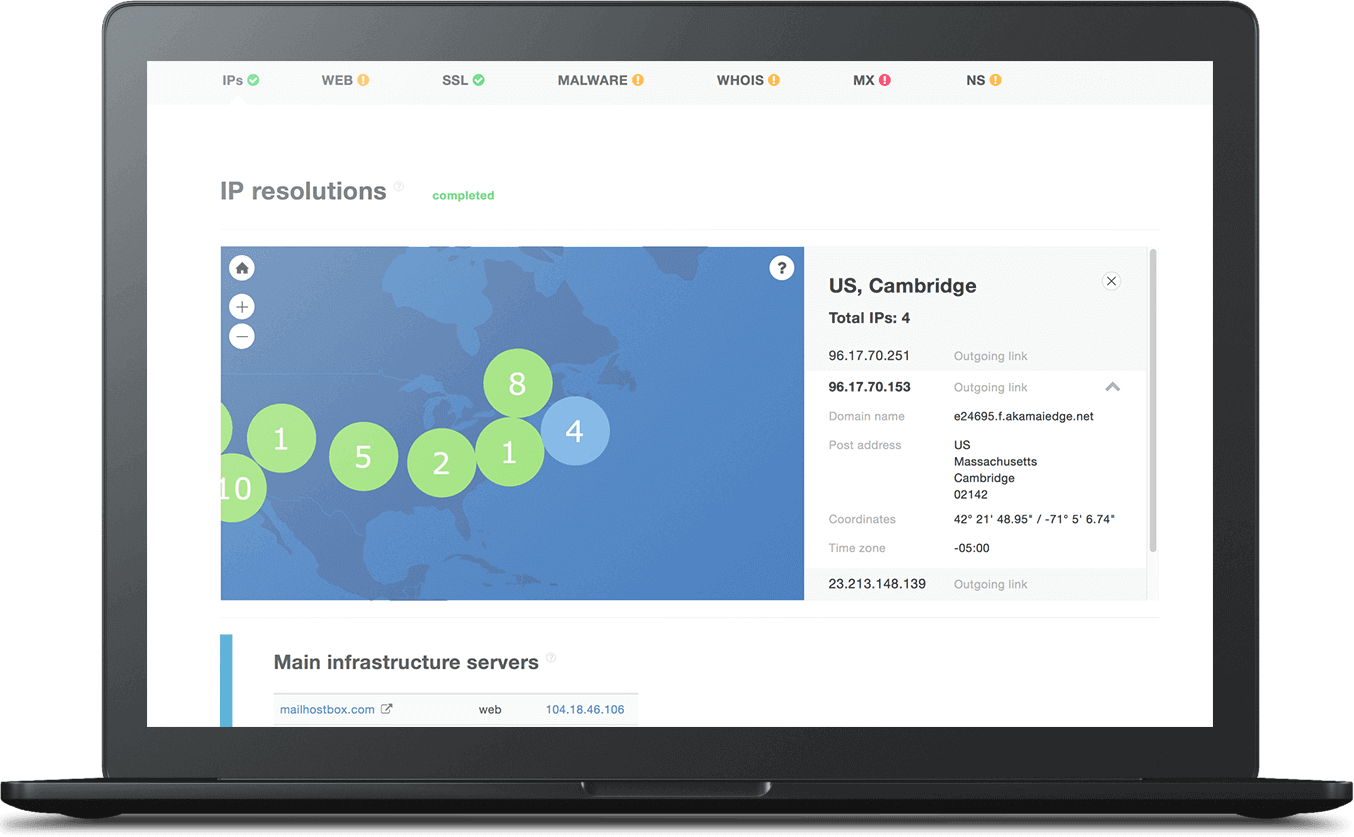 We offer comprehensive data APIs that can be easy integrated into
your system, boosting it with a better threat intelligence analysis.
Trusted by
the smartest
companies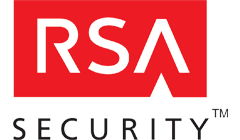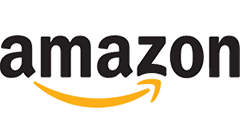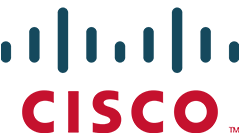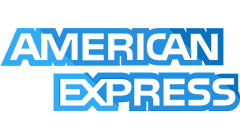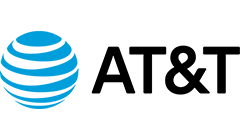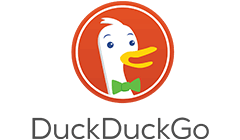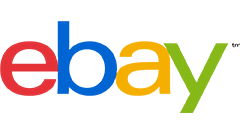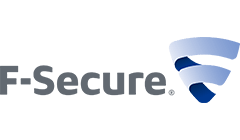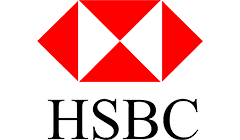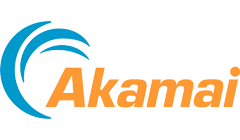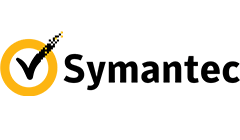 Have questions?
We are here to listen. For a quick response, please select your request type or check our Contact us page for more information. By submitting a request, you agree to our Terms of Service and Privacy Policy.