Integration services
We offer comprehensive services for the integration of our data – from consultations to the precise definition of the basic needs of the business to increase the work efficiency.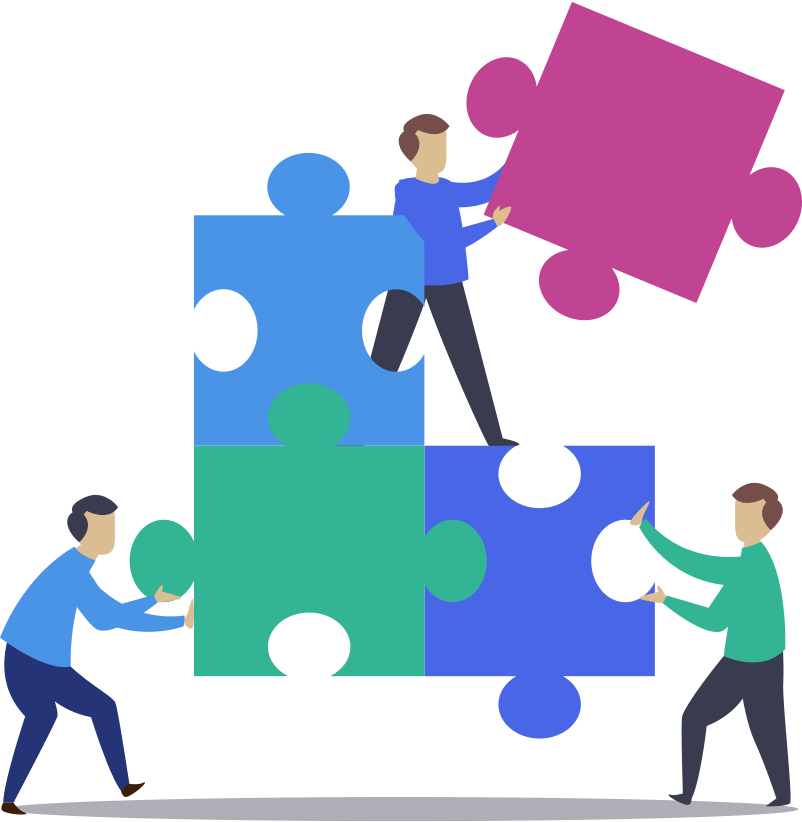 Benefits
Competence
We have vast experience in integrating our solutions for entirely different lines of business and systems with all types of architecture. The experience and knowledge of our specialists are the keys to effective and fast integration.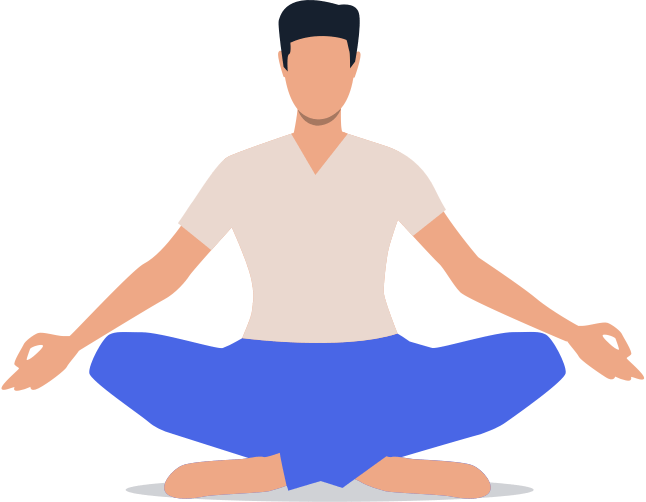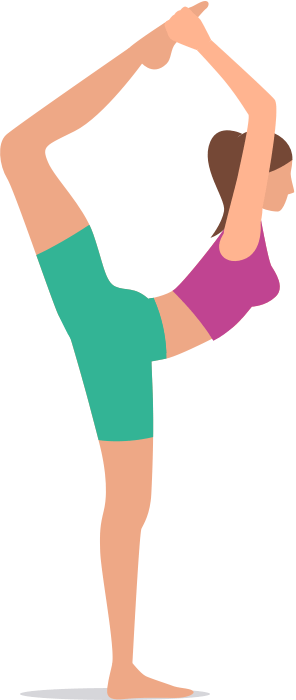 Flexibility
Based on our experience, we have developed several tiers, but we also understand that modern realities require a flexible approach to the task and are ready to create an individual plan for you based on the assessment of the complexity of the upcoming mission. To request a rate, please contact us.
Instant response
Our specialists are always in touch in order to promptly resolve any problems associated with data integration.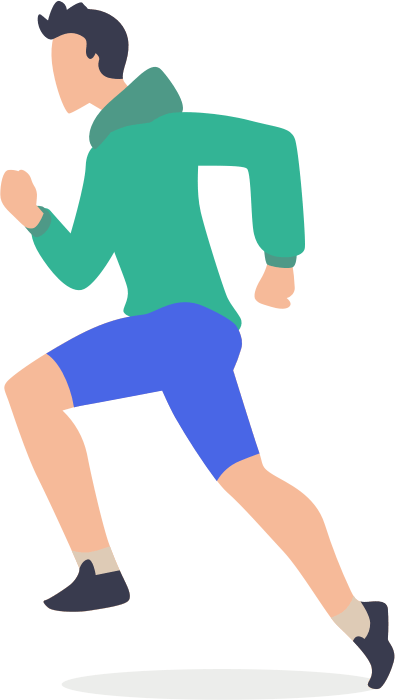 To start our interaction more efficiently,
we suggest that

you first answer a few questions
Trusted by
the smartest
companies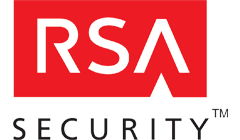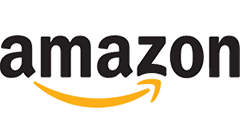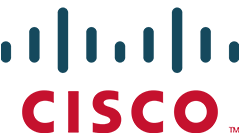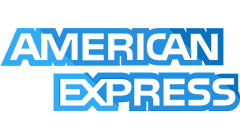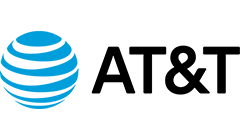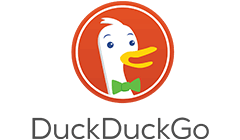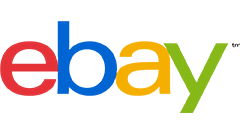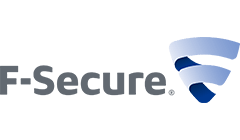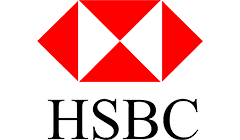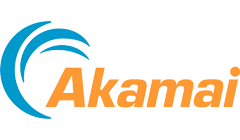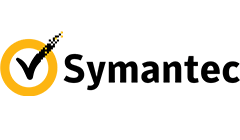 Have questions?
We work hard to improve our services for you. As part of that process, we welcome your feedback, questions, and suggestions. Please let us know about your thoughts and feelings, and any way in which you think we can improve our product.
For a quick response, please select the request type that best suits your needs. For more info regarding the request types, see Contact us page.