Become a part
of WHOIS API LLC
Affiliate Program
Our 50,000+ existing users, mainly from enterprises and government agencies, expect more from us than just data to investigate cybercrime, monitor threats, and mitigate brand abuse. Over the past decade, we have worked closely with the industry leaders to create products and services giving an in-depth perspective on target hosts and attackers' infrastructure with our unparalleled databases – Whois, DNS, IP, OSINT – in addition to other types of Threat Intelligence solutions. Armed with such intelligence, your teams can develop an enhanced security strategy and make quicker and better-informed decisions. What's more, we offer a large variety of plans to meet your data-focused needs with flexibility and transparent pricing.
With Whois API Inc, MSSPs & MDRs get access to all the intelligence they need to facilitate successful threat detection & incident response including SIEM, Intrusion Detection, Vulnerability Scanning, Behavioral Analytics and Endpoint Analytics. With our best-in-class custom solutions, flexible deployment options coupled with a highly scalable architecture, you can identify, access & respond to threats for your customers in a timely, relevant & actionable manner.
MSSPs & MDRs are partnering with Whois API Inc to:
Gain real-time analysis of threats.
Drive targeted investigations with an Intel-led approach.
Ensure network security.
Establish possible identity of malicious entities by incorporating

proactive hunting

& in-depth investigative capabilities.
Track the latest attack vectors.
Detect phishing attacks.
Safeguard brands & trademarks from being misused or discredited.
Provide more value-added service.
Our affiliates are supported by our expert technical team that provides all
the backend

help you need 24/7.

7.0+ billion

WHOIS records

582+ million

Domain names tracked

99.5%

IP addresses in use covered

1 million+

NX records tracked

45 million+

MX records tracked
Trusted by
the smartest
companies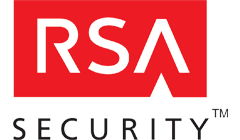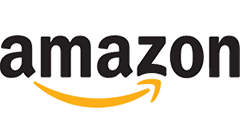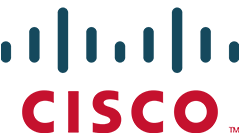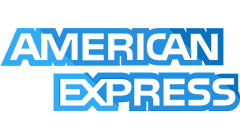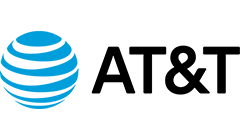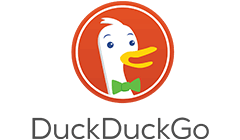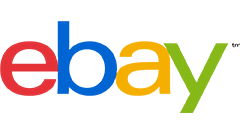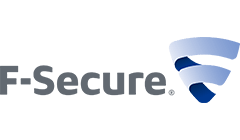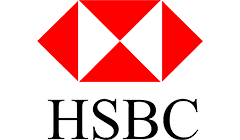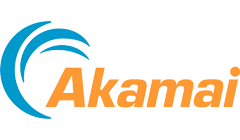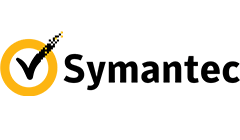 Have questions?
We are here to listen. For a quick response, please select your request type or check our Contact us page for more information. By submitting a request, you agree to our Terms of Service and Privacy Policy.