Become a part
of WHOIS API LLC
Affiliate Program
Our 50,000+ existing users, mainly from enterprises and government agencies, expect more from us than just data to investigate cybercrime, monitor threats, and mitigate brand abuse. Over the past decade, we have worked closely with the industry leaders to create products and services giving an in-depth perspective on target hosts and attackers' infrastructure with our unparalleled databases – Whois, DNS, IP, OSINT – in addition to other types of Threat Intelligence solutions. Armed with such intelligence, your teams can develop an enhanced security strategy and make quicker and better-informed decisions. What's more, we offer a large variety of plans to meet your data-focused needs with flexibility and transparent pricing.
We have been gathering domain data for over a decade, building one of the most comprehensive and accurate databases of historical and real-time Whois, IP, DNS and other connected data. That information provides transparency on domains' infrastructure from a single source.
Our affiliates are supported by our expert technical team that provides all
the backend

help you need 24/7.

7.0+ billion

WHOIS records

582+ million

Domain names tracked

99.5%

IP addresses in use covered

1 million+

NX records tracked

45 million+

MX records tracked
Trusted by
the smartest
companies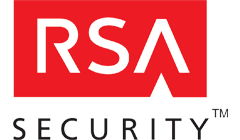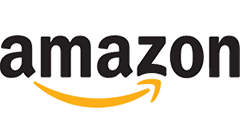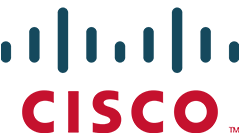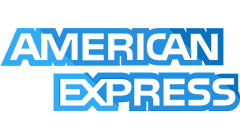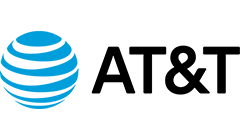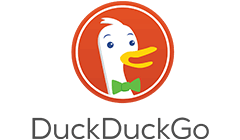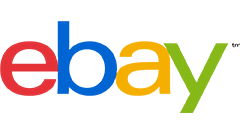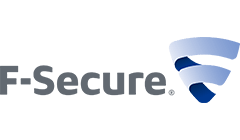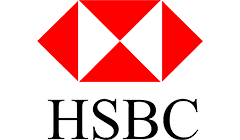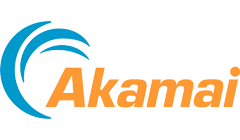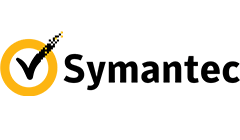 Have questions?
We are here to listen. For a quick response, please select your request type or check our Contact us page for more information. By submitting a request, you agree to our Terms of Service and Privacy Policy.