See other white papers
GDPR's Chilling Effect on Cybersecurity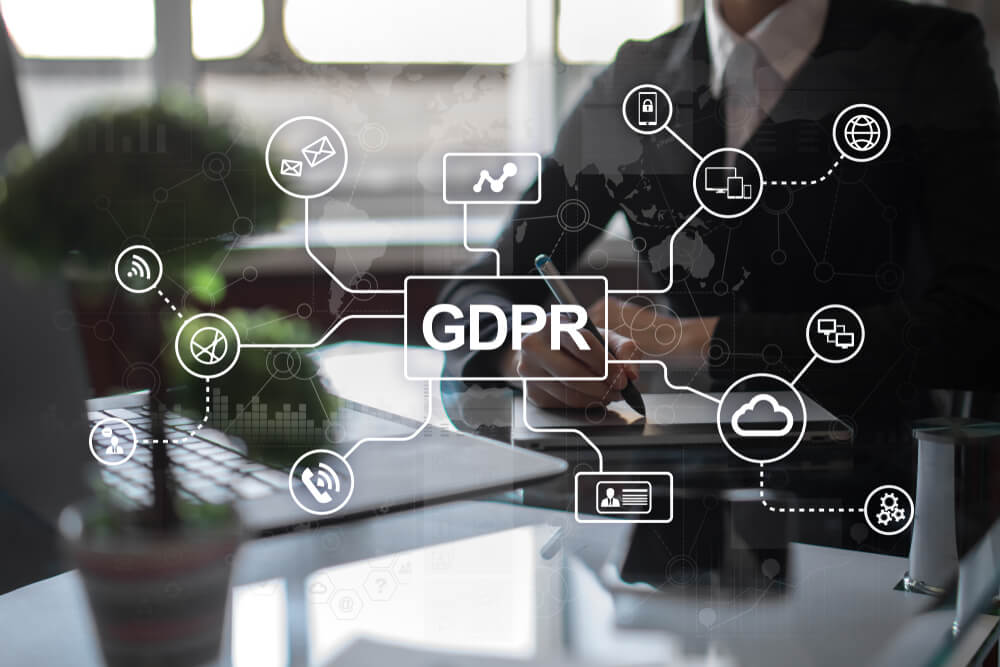 The European Union (EU) may unintentionally be giving cyber criminals a helping hand. The EU's well-intentioned efforts to promote data privacy through its newly launched General Data Protection Regulations (GDPR) have also put handcuffs on the efforts of cybersecurity professionals to protect individuals and organizations from hackers. Unless global Internet authorities and infosec professionals are able to achieve a rapprochement with the EU, black hats may gain unprecedented advantages over white hats. Otherwise, the cybersecurity community will have to develop new approaches to protecting individuals and enterprises against hackers.
What Is GDPR?
The EU's GDPR mandate requires its National Data Protection Authorities ("DPAs") to enforce how organizations handle the personal data of the EU citizens. The law came into force on May 25, 2018. Companies and institutions incorporated in the EU countries will be responsible for the proper protection of personal data they collect and maintain. Most of the companies will also have to modify the ways in which they relate with customers in terms of the data, and what they should do in the event of a data breach...
This white paper highlights
What Is GDPR?
GDPR Throws Cybersecurity into Disarray
If ICAAN, Hackers Can Too
GDPR Carries A Big Stick
WHOIS May Become a Dispensable Tool for Infosec
ICANN Explores Alternatives
Planning for a Future without WHOIS
To download the full article in PDF, please fill in the form.
Trusted by
the smartest
companies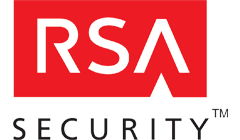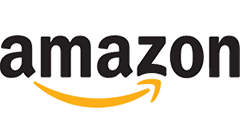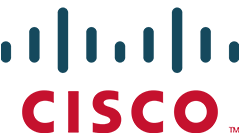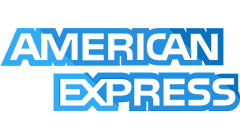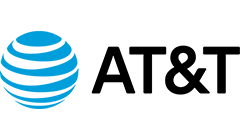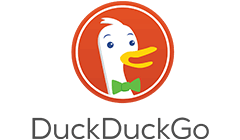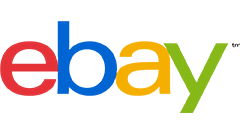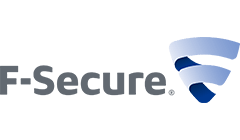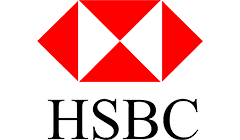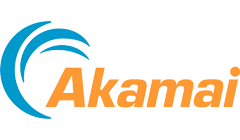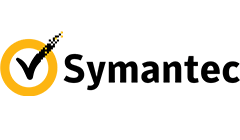 Have questions?
We are here to listen. For a quick response, please select your request type or check our Contact us page for more information. By submitting a request, you agree to our Terms of Service and Privacy Policy.