Working in the media? Get free access to our web tools
for investigative

journalism and journalistic research.
"It is a capital mistake to theorize before one has data"

Arthur Conan Doyle
Accountable journalism holds the people who are in power to influence others responsible for what they say and do. Journalists and influencers can now easily reach millions of people worldwide, and it has become immensely important for the former to back their stories up with accurate data. Over the years our domain research products and services have been widely used for either research purposes or to substantiate stories with factual data by journalists; be it publications (print and online), news organizations, influencers, and industry expert blog writers.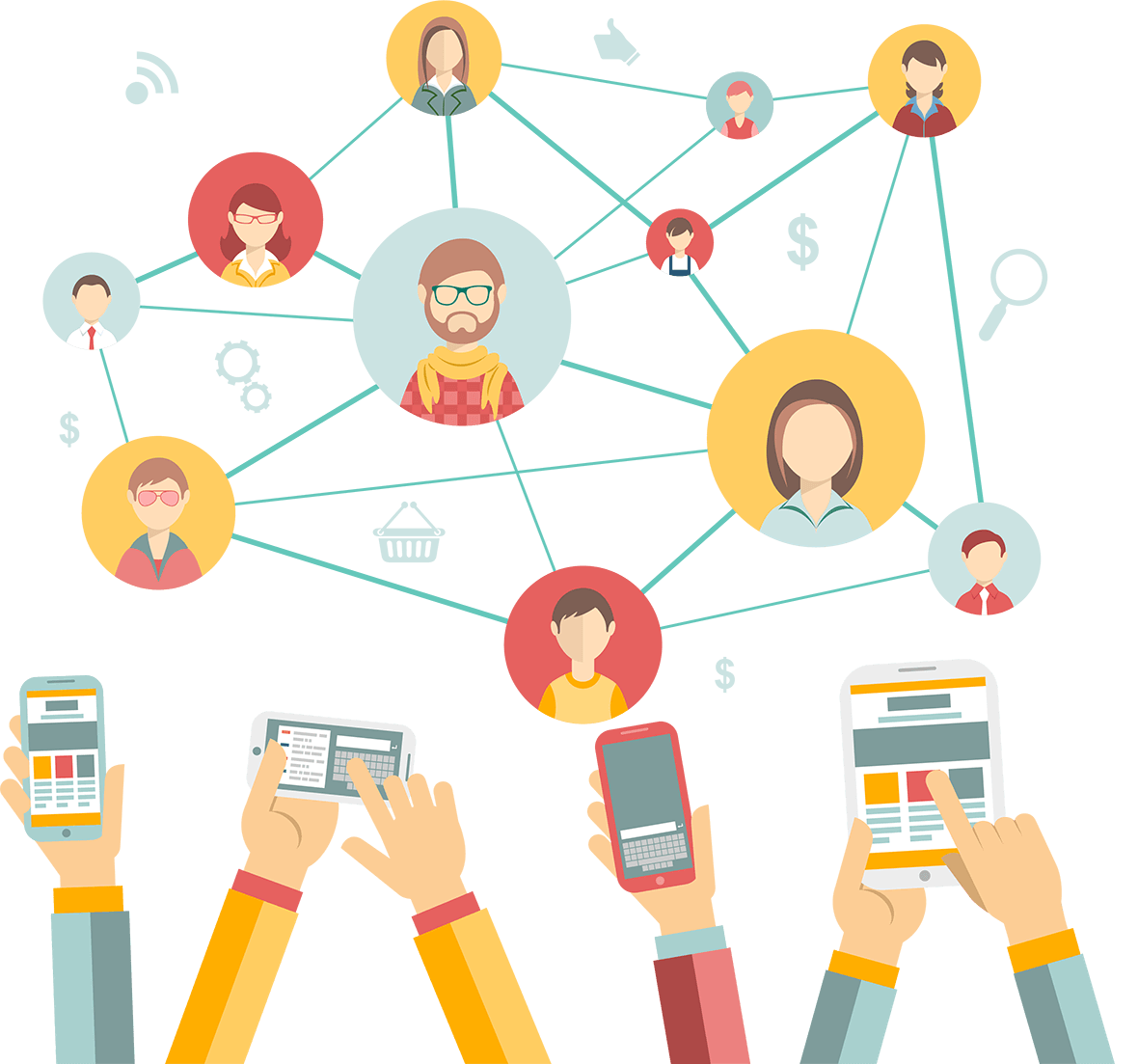 To support media professionals and ease their research experience we are now providing them with free access to our comprehensive Domain Research Suite (DRS) tool
which can help

them research and monitor: 
Domain names
Domain history
Brands
Registrants
Email addresses
IP addresses
DNS History
Threat Intelligence
If you are a media professional looking for data to research your story, all you need to do is fill up the form below and get access to our easy-to-use web platform. We kindly ask anyone who refers or includes data from Whois API Inc. to follow our Data Policy when preparing their materials and discussing our data publicly.
Trusted by
the smartest
companies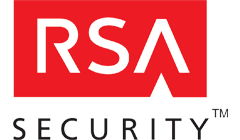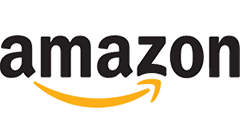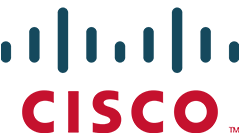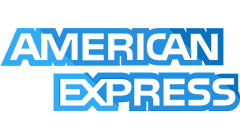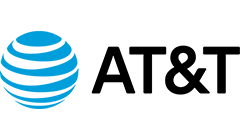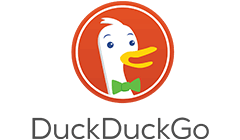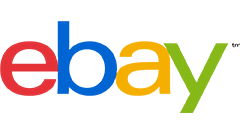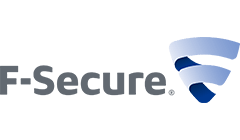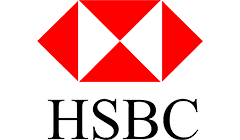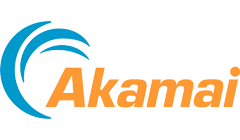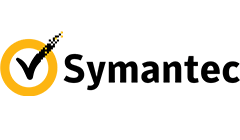 Have questions?
We are here to listen. For a quick response, please select your request type or check our Contact us page for more information. By submitting a request, you agree to our Terms of Service and Privacy Policy.