Fraud Detection Data Solutions
Payment processors and Banks can safeguard themselves against Transaction Fraud with the help of precise and exhaustive data. Domain WHOIS data is one of the most vital information in identifying fraud. Being aware of the importance and need for this, we have developed an exhaustive data solution package that is exclusively designed for maximum amount of timely and historic data coverage.
Have questions?
Contact us at


Get started
7.0
+ billion
WHOIS records
582
+ million
Domain names tracked
99.5
%
IP addresses in use covered
Customizable solution components
Enterprise API Packages
A comprehensive set of APIs for domain, WHOIS, DNS and IP research & monitoring, plus threat investigation, threat defense and SIEM (security information & event management) data enrichment.
Enterprise Data Feed Packages
A comprehensive set of data feeds that contain both real-time and historic domains, WHOIS, DNS, IP and cyber threat intelligence datasets that are useful for efficient big data infosec analytics, forensic analysis, SIEM (security information & event management) data enrichment. Ideal when enterprise or government security policies prohibit the use of API calls outside the internal network.
Enterprise Tools Packages
A set of tools and platforms that's useful for domain research & monitoring, threat investigation, threat intelligence and general cyber-security research.
Practical usage
Identify credit card fraud by flagging users with a dangerous email ID and possible fraudulent websites.
Use timely and historic WHOIS and DNS data points to help flag credit card and virtual payment fraud.
Legal professionals and cyber security investigators can recognize registrations and detect the scope of illegal activities.
Research domains that are deceptively similar to your legitimate website(s) and lend credibility to a phishing attack.
Investigate suspected fraudulent transfer or renewals invoices for possible phishing scams.

[1]

Investigate the validity and credibility of website before entering credit card or virtual payment specifics.
Check how much of your personal information has been made public by registering a domain name.
Check the safety of a website when it is missing basic contact information such as launch and expiration dates, IP addresses, name servers, or contact details—cybercriminals are well-known for hiding their tracks through all manners of obfuscation when they're committing fraud.
Detect the legitimacy of a ecommerce website when you are directed to it through an online advertisement – typically websites that are older than a year old and direct you from an advertisement is a hint that it could be fraudulent.
Check to see what country a domain a registered in, as some fraudulent websites written in your language use a domain from another country.
Customer testimonials
Lonnie Reed
Certified fraud examiner and computer forensic examiner
I tried to create a method of discovering who is behind fraudulent web sites, but was unable to locate domain registration's raw data to make this viable. You must be able to search every domain registration that uses the same phone number or same address or e-mail address in the domain registration. The consistent and structured data provided by WhoisXML API made it possible to perform such searches. Finally, I managed to group and identify suspected fraudulent web sites.
Trusted by
the smartest
companies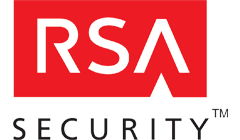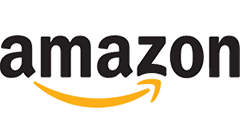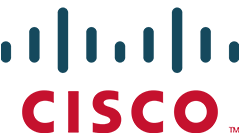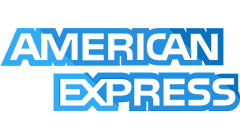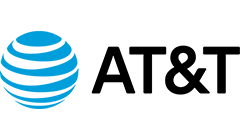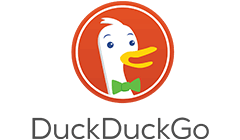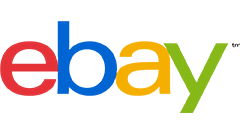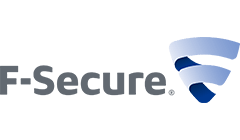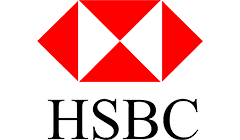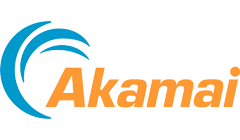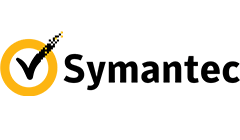 Have questions?
We are here to listen. For a quick response, please select your request type or check our Contact us page for more information. By submitting a request, you agree to our Terms of Service and Privacy Policy.