Investment Fund and Banking Solutions
Investment funds can discover and monitor web asset acquisitions and transfers among and within corporations. Banks and payment processors can monitor and investigate Fraudulent online transactions. In the field of economic research there is a vast amount of scientific publications in that WHOIS data have been used for studying the structure of dynamics of the companies.
Have questions?
Contact us at


Get started
7.0
+ billion
WHOIS records
582
+ million
Domain names tracked
99.5
%
IP addresses in use covered
Customizable solution components
Enterprise API Packages
A comprehensive set of APIs for domain, WHOIS, DNS and IP research & monitoring, plus threat investigation, threat defense and SIEM (security information & event management) data enrichment.
Enterprise Tools Packages
A set of tools and platforms that's useful for domain research & monitoring, threat investigation, threat intelligence and general cyber-security research.
Enterprise Data Feed Packages
A comprehensive set of data feeds that contain both real-time and historic domains, WHOIS, DNS, IP and cyber threat intelligence datasets that are useful for efficient big data infosec analytics, forensic analysis, SIEM (security information & event management) data enrichment. Ideal when enterprise or government security policies prohibit the use of API calls outside the internal network.
Practical usage
Use WHOIS data to verify merger and spinoff activities when in M&A or divestiture processes.
Enable identification of domain registrants to support trademark/patent identification when considering new filings.
Recognize customer of proxy service linked to domain name when investing and preparing for theft or fraud investigations.
Investment funds can use domain registration data to recognize investment opportunities and macro-economic trends.
Investment banking institutions uses domain registration data to enhancement business intelligence on portfolio companies.
As competing companies are doing SEO and manage their web pages accordingly, WHOIS data hold information on the structure of dynamics of companies. With a WHOIS database of a given scope at hand, one can develop techniques to extract these data with various techniques of data mining.
NESTA, a UK-based global innovation foundation, recently reported a research on a new kind of measurement of entrepreneurship according to domain registration in a working paper.

[1]

Monitor corporation domain assets and brands.
[1]
Quantifying entrepreneurship using domain name registration data: Methods and applications for Oxford and Cambridge, UK. Abhishek, Nagaraj and Sibo, Wang. United Kingdom : NESTA, 2017, NESTA Working Paper, Vol. 16/02
Trusted by
the smartest
companies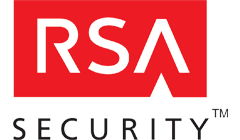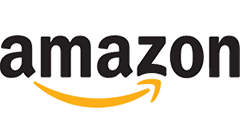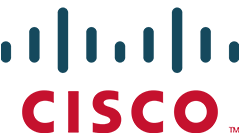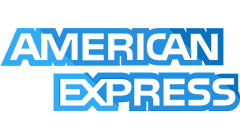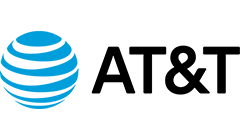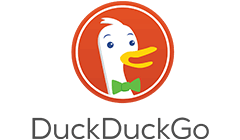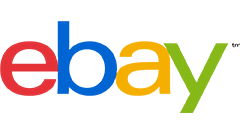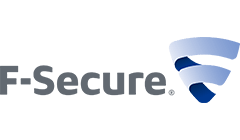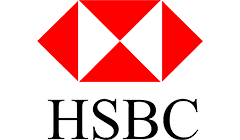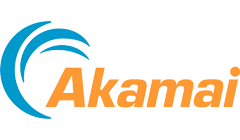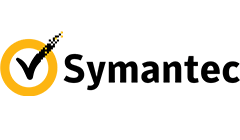 Have questions?
We are here to listen. For a quick response, please select your request type or check our Contact us page for more information. By submitting a request, you agree to our Terms of Service and Privacy Policy.