Enterprise Security Domain & IP Intelligence Packages
Today's enterprise cybersecurity professionals need all the relevant sources of domain & IP intelligence they can get to study online footprints in depth and map out the entire online infrastructure of suspicious actors.
Our Enterprise Security Domain & IP Intelligence Packages are designed to augment in-house security solutions, support managed security services, fuel the world's largest security platforms, and add substance to cyber forensics and threat-hunting initiatives.
We've made it convenient for enterprises and advanced users to add and contextualize millions of domain, DNS, and IP events as part of existing processes and systems to achieve overall superior protection.
Have questions?
Contact us at


Get started
7.0
+ billion
WHOIS records
582
+ million
Domain names tracked
99.5
%
IP addresses in use covered
What is Domain & IP Intelligence in Enterprise Security?
Domain & IP intelligence sources are the result of advanced big data processes in which WHOIS, DNS, and IP data are collected, enriched, and aggregated into comprehensive and accurate databases for use by enterprise security professionals.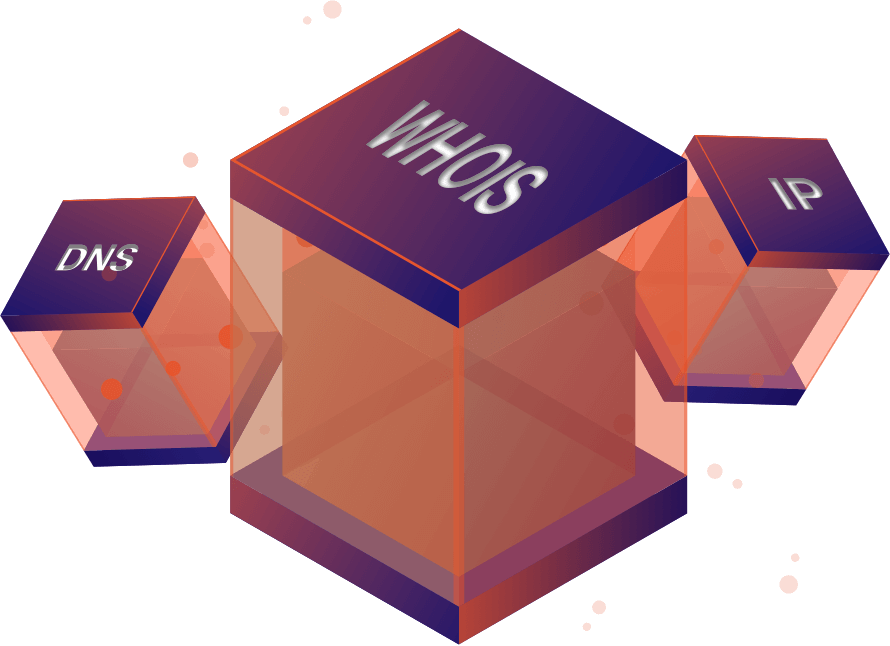 Practical usage
Security threat intelligence providers can keep tabs on emerging threats and trends via domain- and IP-related alerts.
Digital forensics and incident response (DFIR) teams can compare and contrast network logs with our well-parsed and well-structured raw datasets.
Managed security service providers (MSSPs) can integrate our APIs into clients' endpoint and network security solutions to study potential threat sources.
Managed detection and response (MDR) service providers can hunt for potential threats using our comprehensive domain, DNS, and IP databases.
Security information and event management (SIEM) software vendors can integrate our exhaustive datasets into their solutions to enrich their analysis.
Security operations centers (SOCs) can detect most salient threats and prioritize response aided by vulnerability reports and near-real-time alerts.
Trusted by
the smartest
companies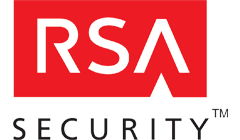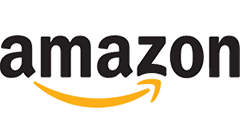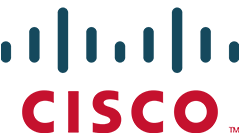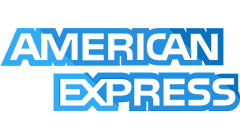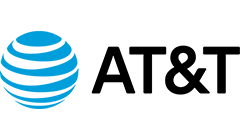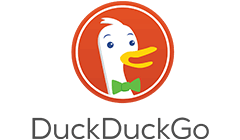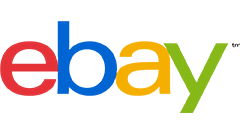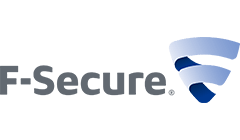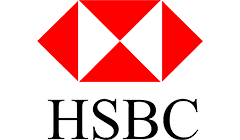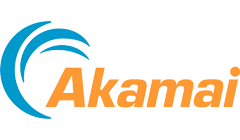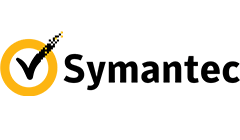 Have questions?
We are here to listen. For a quick response, please select your request type or check our Contact us page for more information. By submitting a request, you agree to our Terms of Service and Privacy Policy.