Enterprise Tools Packages
While individual tool product can be purchased separately, a combo Enterprise Tool access through WhoisXMLAPI can be purchased as an annual subscription for enterprise and government customers with a combo discount. These tools are commonly used by security analysts, threat investigators, CIO/CISO/CSO's, security architects, cybercrime police, malware analyst, cyber forensics expert, etc. You can purchase any of the tool tiers below.
Have questions?
Contact us at


Get started
Domain Research and Monitor Suite (DRS) is useful for domain / trademark research & monitoring and cybercrime investigation. It includes domain / brand / registrant monitor, bulk whois search, reverse whois search, and much more.
Whoisology is an advanced reverse whois tool for finding Deep Connections Between Domain Names & Their Owners. It is used mainly for cyber crime investigation / InfoSec, corporate intelligence, legal research, and business development.
Threat Intelligence Platform (TIP) is a set of enterprise-grade Threat Intelligence tools for optimal Threat Detection & Analysis.
More enterprise packages we offer
Enterprise Data Feed Packages
A comprehensive set of data feeds that contain both real-time and historic domains, Whois, DNS, IP and cyber threat intelligence datasets that are useful for efficient big data infosec analytics, forensic analysis, SIEM (security information & event management) data enrichment. Ideal when enterprise or government security policies prohibit the use of API calls outside the internal network.
Learn more
Enterprise API Packages
API access trough WhoisXMLAPI can be purchased as an annual subscription. The access pricing is based on monthly query volume, which is metered monthly with per-minute rate limits. The pricing structure affords you predictability in business planning and solution architecture.
Learn more
Didn't find a suitable package?
Make your own!
It is also possible to purchase an individually-modified API query volumes – please consult


for extra pricing details.
Trusted by
the smartest
companies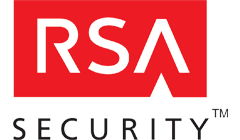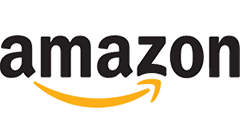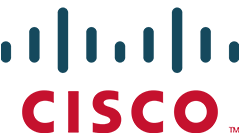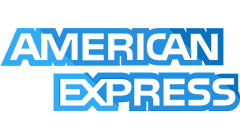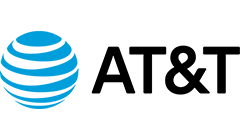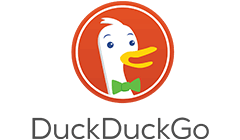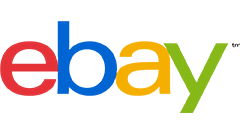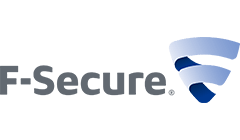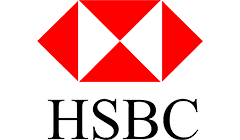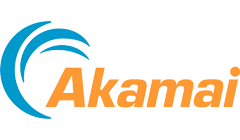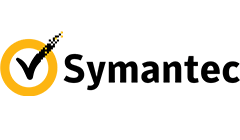 Have questions?
We are here to listen. For a quick response, please select your request type or check our Contact us page for more information. By submitting a request, you agree to our Terms of Service and Privacy Policy.