Domain Brand Protection Solutions
Domain names are often a brand's most valuable online assets to stand out from the crowd and engage with customers on a global scale. So, unsurprisingly, the most popular domains constantly fall under attack from the vilest cybercriminals, cybersquatters, typosquatters, phishers, and copycat competitors.
To help brands preserve their health on the Web, WhoisXML API has put together an extensive set of brand protection solutions to detect the most likely instances of domain violations as soon as they occur. Let us help protect your domain names today.
Have questions?
Contact us at


Get started
7.0
+ billion
WHOIS records
582
+ million
Domain names tracked
99.5
%
IP addresses in use covered
Enterprise API Packages
Our comprehensive set of APIs is ideal for enterprise users seeking to build or reinforce their brand protection capabilities with a variety of intelligence repositories updated in near-real-time.
Enterprise Data Feed Packages
Not allowed to make API calls outside your network? Use our exhaustive set of data feeds in your local environment to study all online properties that could spell trouble for your brand.
Domain Research Suite
Dig into our databases using the Web-based components of the Domain Research Suite. From a single dashboard, start investigating infringers and cybercriminals and set alerts for all domain-related events that could impact your brand.
Typosquatting Data Feed
Typosquatting Data Feed is an innovative source of information for detecting domain name groups possibly registered in bad faith for brandjacking or other malicious purposes on a certain day across the entire Domain Name System (DNS) space.
Practical Usage
Detect Infringement and Typosquatting
Check for possible cases of trademark infringement and catch copycat domain owners red-handed. Get alerted, too, when domain duplicates or look-alikes are registered.
Get a list of all possible typosquatting domains that can harm your brand. Spot typosquatters who may prey on your employees, partners, and customers via well-crafted scams.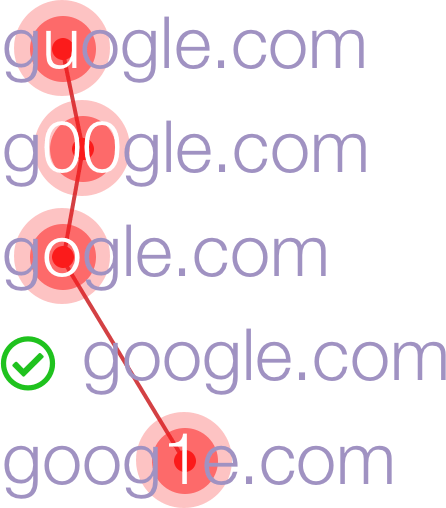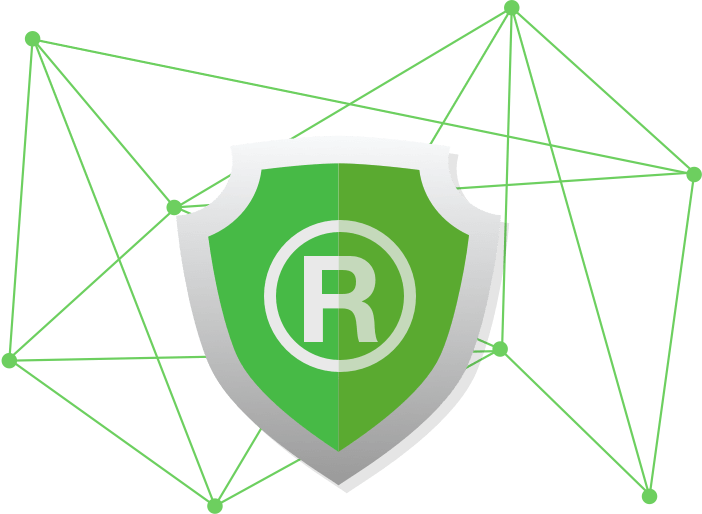 Enforce Trademark Rights
Take action against threat actors registering your domain's look-alikes in hopes that you'd buy them at outrageous prices.
Investigate websites that are riding on your brand's popularity. Stop the sale of fake versions of your product online.
Get all the relevant facts in preparation for Uniform Domain-Name Dispute-Resolution Policy (UDRP) cases.
Keep Your Brand on Top
Looking to buy a domain name that could enhance your brand strategy but is currently unavailable for registration? Monitor it and get alerted when it comes up for sale.
Stay abreast of competitors' domain strategies and make sure that they are not trampling on your brand.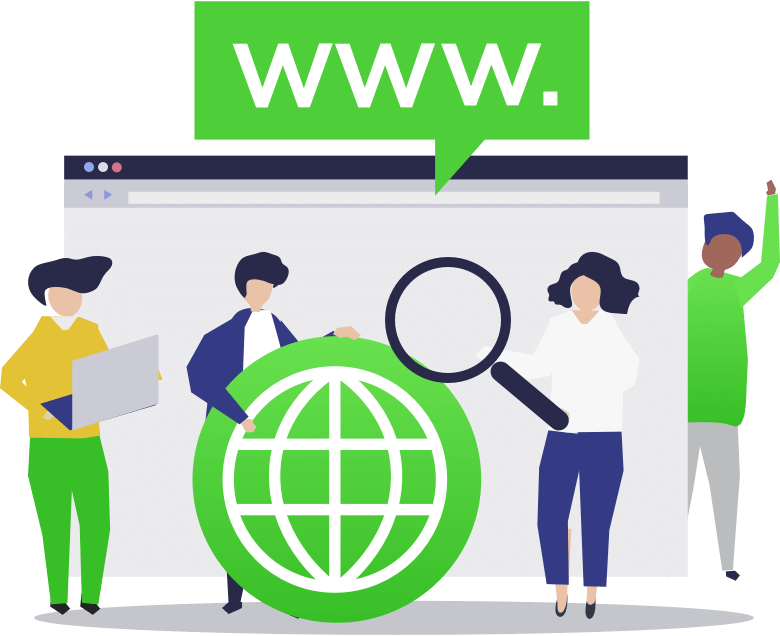 Trusted by
the smartest
companies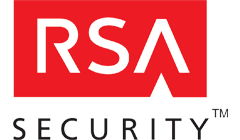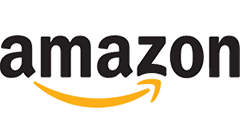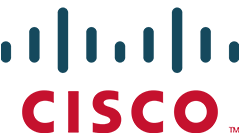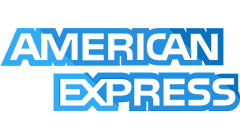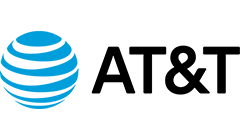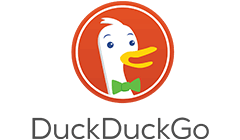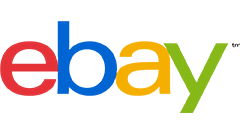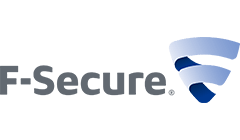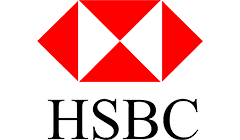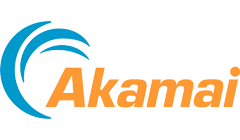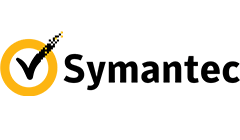 Have questions?
We are here to listen. For a quick response, please select your request type or check our Contact us page for more information. By submitting a request, you agree to our Terms of Service and Privacy Policy.