Brand Protection Solutions
Brand Managers aim to protect their brands from infringements and other nefarious activities that can, either knowingly or unknowingly, happen in conjunction with the brand they are managing. In the online space, such activities can cost the brand immensely as after years of building a brand, it can take much lesser amount of time to tarnish the image with fake domain brands springing up. Our various products can be great resources for Brand managers to be proactive in the Cyber world.
7.0
+ billion
WHOIS records
582
+ million
Domain names tracked
99.5
%
IP addresses in use covered
Customizable solution components
Enterprise API Packages
A comprehensive set of APIs for domain, WHOIS, DNS and IP research & monitoring, plus threat investigation, threat defense and SIEM (security information & event management) data enrichment.
Enterprise Data Feed Packages
A comprehensive set of data feeds that contain both real-time and historic domains, WHOIS, DNS, IP and cyber threat intelligence datasets that are useful for efficient big data infosec analytics, forensic analysis, SIEM (security information & event management) data enrichment. Ideal when enterprise or government security policies prohibit the use of API calls outside the internal network.
Brand Alert API
Get timely alerts of any exact matches, variations and common misspellings of your brand name and trademarks to protect your brand online. By merely entering relevant keywords into your Brand Monitor, you can easily track newly registered and recently expired domains specifically for those terms in order to further protect your brand. Use the brand monitor to identify and investigate counterfeit e-commerce sites.
Registrant Alert API
Monitor newly registered, renewed & deleted domain names associated with specific people, i.e. the registrant, and get timely alerts. This is a great tool to keep an eye on your competitors and what they do! By simply adding the 'Names' to your Registrant Monitor, you can proactively track all the new registrations and renewals, as well as domain expiration occurring specifically for the names you wish to monitor.
Domain Research Suite
You can greatly enhance your domain research toolkit with our enterprise-grade web-based solution that will be invaluable in searching and monitoring domain-related data. You can also integrate our monitoring and search facilities into your applications and immediately access one of the largest databases of WHOIS data.
Practical uses
Brand agents can use our service to protect their intellectual property and check potential trademark infringements to reduce and eliminate domain name similarities, duplicates, or copycats.
Ensure your brand is protected when a competitor is making major moves regarding their branding and marketing.

[1]

Check the status of related domains, sponsored events or other similar marketing efforts for expanding awareness of your brand.

[2]

Discover domains illegitimately registered by unknown parties attempting to associate your brand (or fool consumers) without your knowledge.
Find typosquatting domains that are discrediting you by creating variations of your domain name with abusive or derogatory words, linking to pornographic or other malicious sites to bring down your brand image.
Investigate possible scams when notified that a company has attempted to register domains that contain your company's trademark or has keyword similarities to your existing domain(s) name.
Investigate the availability of more than one domain name with multiple extensions (for example yourname.com, yourname.co.uk, yourname.co) for brand protection and business growth.
Protect yourself from cybersquatters – those that register a domain under another's trademarked name.
Remove negative or unwanted backlinks to your site by means

of WHOIS

data.
Prevent phishing scams from typosquatters who claim to be from your company & victimize your employees, customers, or even partners by trying to obtain their financial or other confidential information be sending them to deceptively similar websites or

even distribute

malicious code.
Prevent loss of customer trust and revenue by battling counterfeit websites that are leveraging your reputation to imitate your brand and selling fake products and services.
Related solutions
Anti-Typosquatting & Cybersquatting Solutions
A comprehensive set of domain brand monitoring tools and APIs to detect and prevent all forms of domain impersonation and misrepresentation. An ideal combination for cybersecurity researchers, brand protection agents, and business professionals striving to stay clear from domain-related threats and abuses of their online properties.
Trusted by
the smartest
companies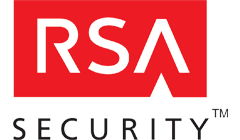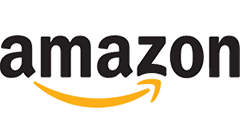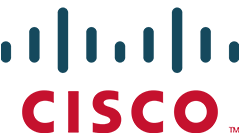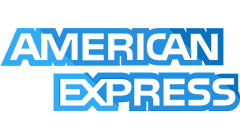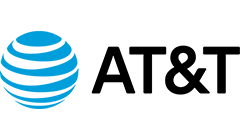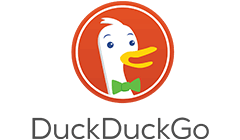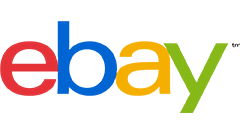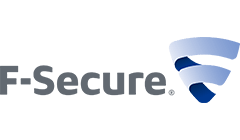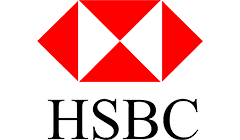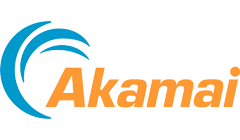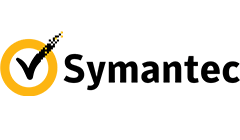 Have questions?
We work hard to improve our services for you. As part of that, we welcome your feedback, questions and suggestions. Please let us know your thoughts and feelings, and any way in which you think we can improve our product.
For a quick response, please select the request type that best suits your needs. For more info regarding the request types, see the Contact us page.