Registrar Solutions
Registrars use our WHOIS data to provide hassle free domain registration, domain management and domain transfer service to their customers. They also use whois data to monitor domain expiration and availability to power additional value-added services to their customers. We have two solution packages for Domain Registries and Registrars!
Have questions?
Contact us at


Get started
7.0
+ billion
WHOIS records
582
+ million
Domain names tracked
99.5
%
IP addresses in use covered
Customizable solution packages
Package 1
Registrar WHOIS Service
We set up and manage public WHOIS service in house for you without you going through all the trouble. You can outsource part or all of WHOIS services and other domain management services and get consultation and support from our expert team. According to your need you can send us specifics of the services you require, and our team will get back to you regarding the price and other required specifics.
Package 2
Enterprise API Packages
A comprehensive set of APIs for domain, WHOIS, DNS, and IP research and monitoring. It powers domain management, brand protection, and domain registration analytics services.
Enterprise Data Feed Packages
A comprehensive set of data feeds that contain both real-time and historic domains, WHOIS, DNS, IP and cyber threat intelligence datasets that are useful for efficient big data infosec analytics, forensic analysis, SIEM (security information & event management) data enrichment. Ideal when enterprise or government security policies prohibit the use of API calls outside the internal network.
Domain Research Suite
You can greatly enhance your domain research toolkit with our enterprise-grade web-based solution that will be invaluable in searching and monitoring domain-related data. You can also integrate our monitoring and search facilities into your applications and immediately access one of the largest databases of WHOIS data.
Practical usage
Registrars can use our service to set up an in-house WHOIS API service without investing time and effort on the backend.
Ensure reliable and secure domain name ownership transfer and management.
Check domain name availability.
Check historic WHOIS data for ownership and other specifics.
Using our service, registrars are able to take quick action on domains that are part of current or future phishing scams.
Quickly assist law enforcement and cyber security professionals during a cyber or phishing attack.
Track important keywords for domain name expirations so as to grab them before they are gone.
Monitor specific 'keywords' to understand & evaluate market trends and offer domain names based on that.
Offer holistic solutions by providing additional services like brand / trademark keyword monitoring or domain name monitoring to your customers.
Trusted by
the smartest
companies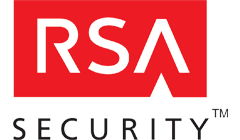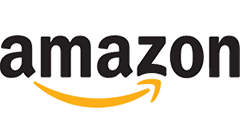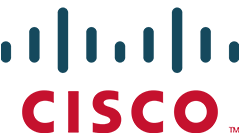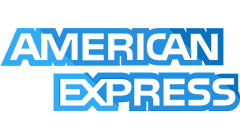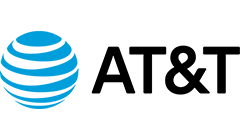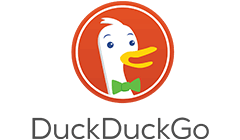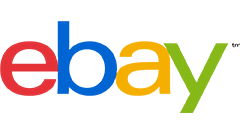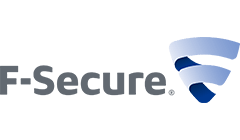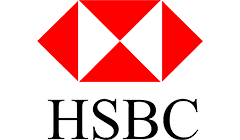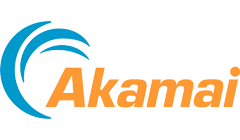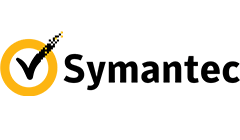 Have questions?
We are here to listen. For a quick response, please select your request type or check our Contact us page for more information. By submitting a request, you agree to our Terms of Service and Privacy Policy.