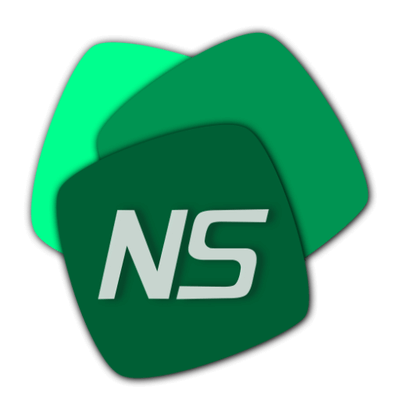 NormShield
NormShield Success Story: Leveling Up Third-Party Risk Assessment with Domain & IP Intelligence
WhoisXML API is proud to announce its partnership with cybersecurity solution provider NormShield. NormShield enables enterprises to evaluate their external cyber risk posture by letting them conduct non-intrusive third-party risk assessments. NormShield's growing client base operates in various industries, among which are financial services, healthcare, manufacturing, retail, and tech in general.
The results of third-party risk assessments powered by NormShield come in the form of intuitive scorecards that immediately tell enterprise users what their most salient cyber risks are. The scorecards also contain recommendations on how to deal with each risk based on its priority level.
NormShield relies on comprehensive and accurate domain, subdomain, and IP address data to conduct thorough risk evaluation of its clients' suppliers, subsidiaries, and other stakeholders. The company has partnered with us to integrate the IP Neblocks WHOIS Database Feed and Whois Database Feed into its processes — now monitoring more than 1.2 billion domains, 7 billion WHOIS records across 2,864 top-level domains (TLDs), and 9.1 million IP netblocks.
Here is more about the challenges our products have helped to deal with and the exciting details of this fruitful collaboration.